Wheat & Gluten Free Indian Flatbreads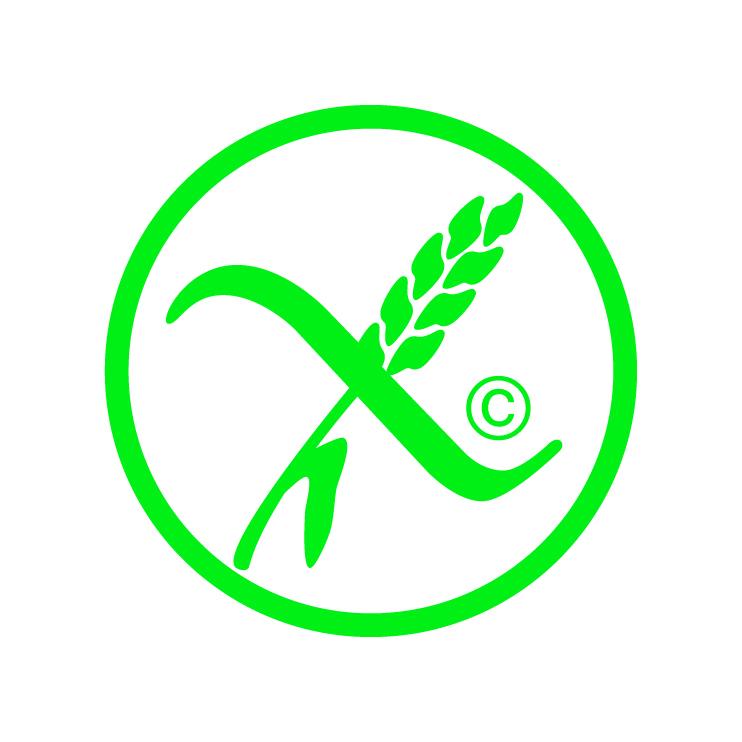 Indian specialty flatbreads. Some are suitable for LowFODMAP diet. Great as a complete meal with salad, Indian pickle and chutneys, or accompany with curries.
All free-from dairy / milk except paneer fillings. The paneer is vegetarian, from cow's milk, NOT made with animal rennet.
ALLERGY ADVICE: as per pack / product information regarding major allergens highlighted in accordance with the 2014 FIC regulations: " We do not use the following in our products: celery, celeriac, all fish, all seafood, eggs, dairy (except Paneer - Indian vegetarian cheese), mustard, soya, sesame seeds, all nuts, lupin, sulphur dioxide. These food allergens are not added to the raw ingredients by the farmers and our suppliers. Our suppliers have on site some allergens but strict practices and policies to prevent cross contamination. But we cannot assure raw ingredients are free-from these food allergens from where grown / farmed and through the supply chain before reaching our premises. We have gluten-containing flour on premises but use separate equipment, utensils and production days for gluten-free and non-gluten-free products. We conduct tests and a thorough deep clean of the facility after each non-gluten-free production. If still have concerns please contact us before making purchase."