Wheat & Gluten Free Plain Roti (Chapatti), LowFODMAP (FROZEN UNCOOKED)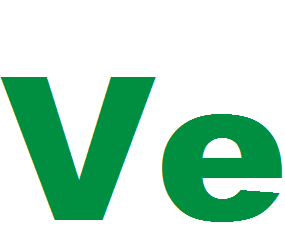 Thin soft Indian flatbread that is light to eat. Best eaten warm, freshly cooked, but is just as good next day re-heated. Enjoy plain, or hot buttered with favourite curry, or as a wrap with any fillings. Can cut up cooked roti to deep fry to a crispy "nacho" to enjoy with dips; or as a soft Indian "puri"to eat with halwa and chole for traditional Punjabi breakfast.
INGREDIENTS: corn flours, salt
CONTAINS: -----
ALLERGY ADVICE: For allergens, including cereals containing gluten, see ingredients in bold.
PACK SIZE: 10 x 100g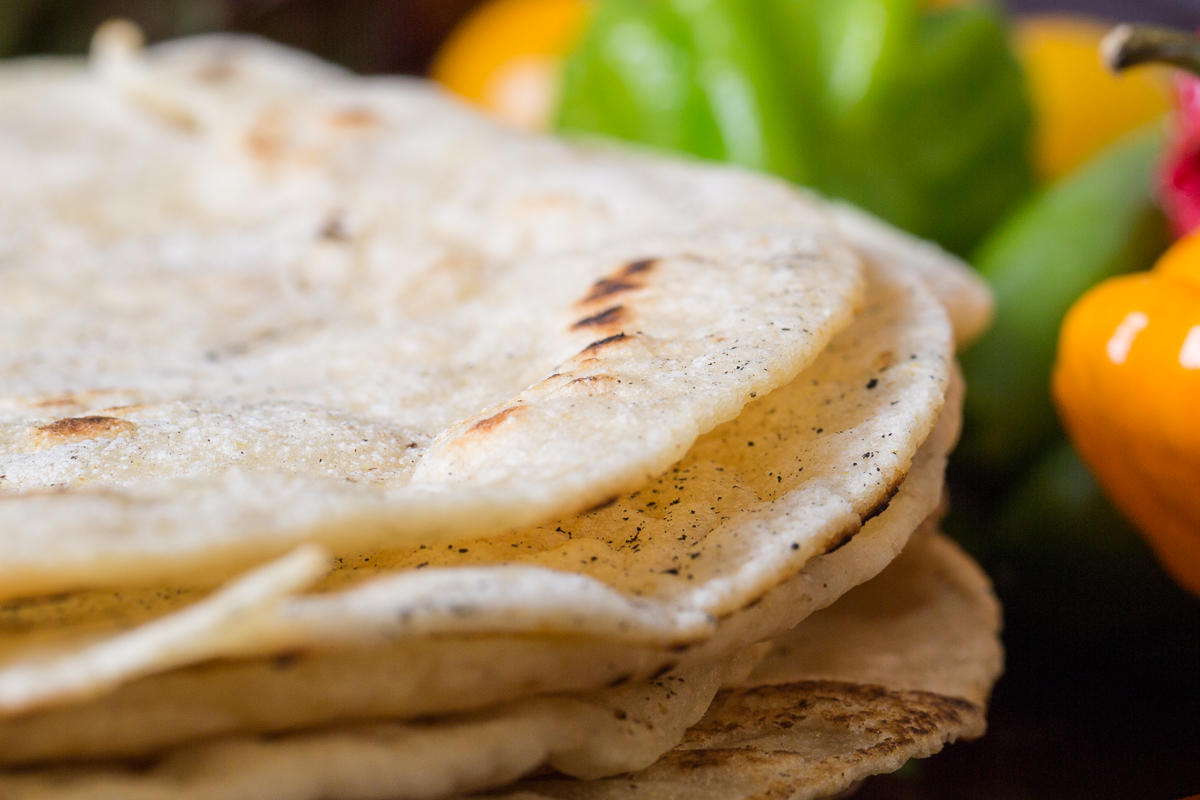 Wheat & Gluten Free Plain Roti (Chapatti), LowFODMAP (FROZEN UNCOOKED)
Recommend to a friend
The details
Cooking Instructions

IMPORTANT – COOK FROM FROZEN SOLID ONLY !!!

Before Cooking Watch "How to Cook Video" First On Facebook Page, Website and Our YouTube Channel: Afias Samosa Shop

COOKING: Remove all packaging, place FROZEN on HOT flat pan (preferably non-stick) on "full-medium" heat – do not touch!!!

Watch for colour change from frozen to defrosted. When the roti moves freely on gently shaking pan, it's ready to turn over. Careful it doesn't fold and stick together!!! Cook second side for 1-min on full heat. Allow for brown specks, but don't burn. Wrap in a muslin cloth, cover with plate to keep warm and soft till ready to eat. Leave pan on full heat to cook next roti straight from the freezer. Keep uneaten roti in airtight bag/container in fridge. IMPORTANT: Cook as would a raw pancake batter !!!

REHEATING NEXT DAY: sprinkle water both sides, heat on HOT flat non-stick pan for 20s-30s both sides each. It will be nice'n'soft as if freshly made. Yummy buttered or not.

NOTE: These are cooking guidelines – depends on your cooking appliance 

How To Store

Storage Instructions: Keep Frozen ≤ -18°C. If thawed do not refreeze.

Refer to your freezer guideline.
Product is delivered frozen with ice sheets. Remove products from the parcel box (not the inner lining and ice sheets), and immediately place in freezer till ready to use. IF bought the preserved pickles and chutneys do not place them in the freezer! Read the storage instructions on the packs.